About Us
The Office of Student Research is a campus-wide office for the advocation, facilitation, and promotion of undergraduate and graduate student research, scholarly creativity, and innovation.
Stop By

Find us in 311J Milner Library

Contact Us

Mailing Address

Office of Student Research
Illinois State University
Campus Box 8900
Normal, IL 61790-8900
Staff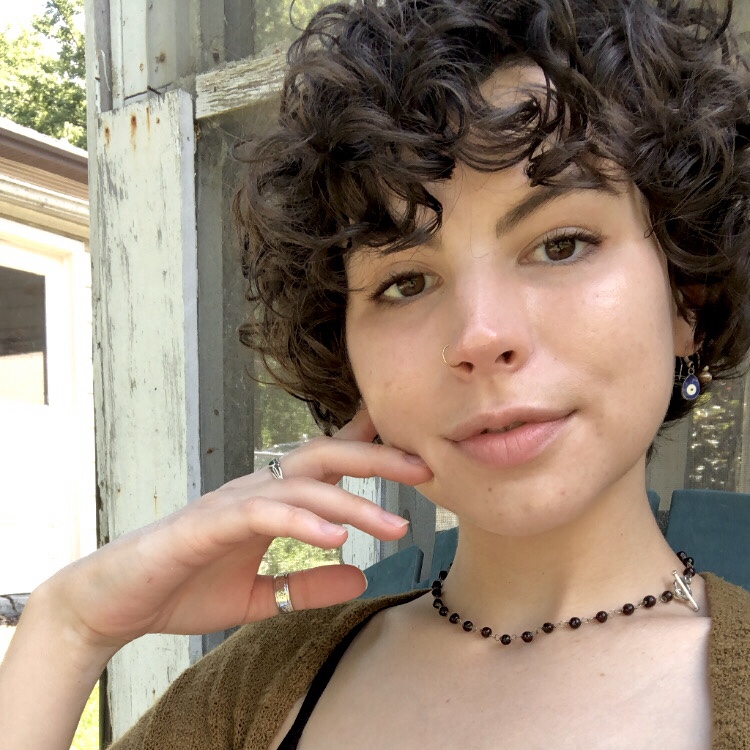 Zoe Birsa
Graduate Assistant

Mission
The Office of Student Research aims to:
Facilitate faculty-mentored student research and creative innovation through workshops and events.
Support students through funding and opportunities to disseminate the products of their endeavors.
Highlight exemplary student work and faculty mentorship at Illinois State.
Student research strives for a vibrant culture of scholarship and work to connect undergraduate and graduate students to faculty, resources, and opportunities.
Purpose
Why an Office of Student Research?
Undergraduate research is widely recognized as a high impact educational practice that is known to increase student engagement, retention, and depth of learning. Student research receives various support all across campus, from the advisory board to our student ambassadors.
The Office of Student Research is the embodiment of Illinois State University's first core value of "Learning and Scholarship" which states our commitment:
"to work with students as partners in their educational development so they appreciate learning as an active and lifelong process. The University contributes new knowledge through research and creative activities in which all students, faculty, and staff are encouraged to participate."